Would you marry your partner all over again? If the answer is yes, start thinking about a vow renewal. There's no better way to celebrate an anniversary than with a trip capped with a joyful celebration. Unlike a destination wedding, no legal rigmarole attends a destination vow renewal. You won't have to sign official documents or even secure an officiant. Want a friend to stand up in front of you or write your own vows? Go for it!
Invite a group of your closest friends and family members along to honor the occasion or simply celebrate à deux. Wear what you like, a bikini top and shorts or go full out like Beyoncé, who had a custom white gown, heavy on the bling, created for her vow renewal.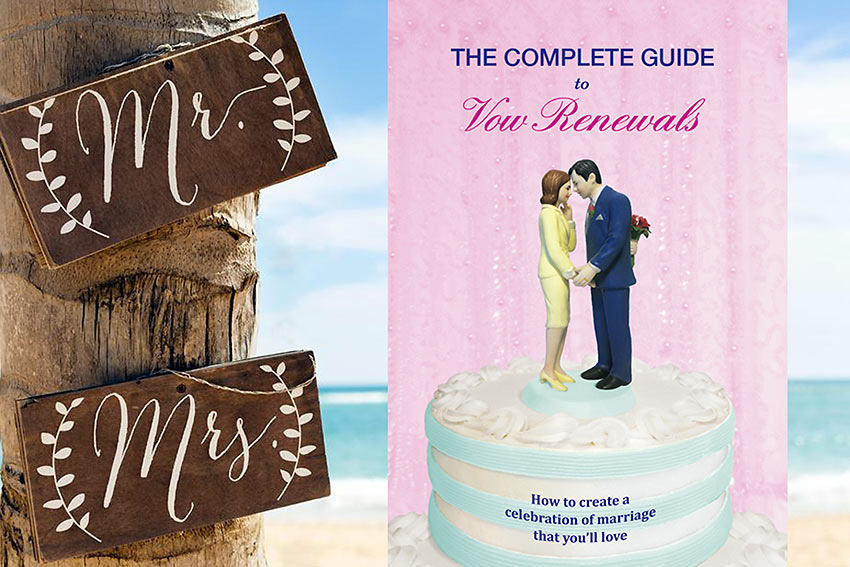 To learn more about these romantic occasions, pick up a copy of The Complete Guide to Vow Renewals, an Amazon ebook that I wrote with co-author Geri Bain. This step-by-step guide can walk you through the planning process and help you to creatively envision all the elements of your event. If the idea of enhancing a vacation with a vow renewal appeals, these are some outstanding places to retie the knot: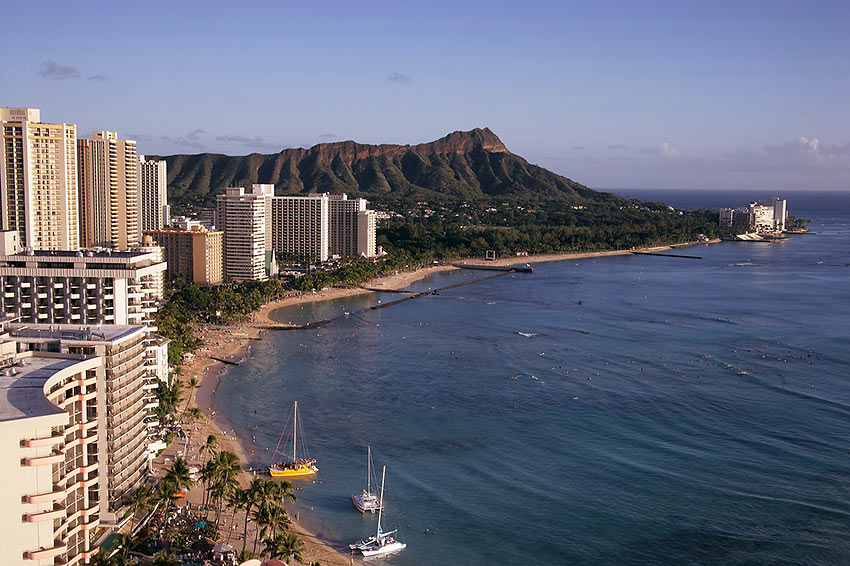 Hawaii. Combine a Waikiki vacation with a free vow renewal on the beach that integrates ancient customs, music and dance. The sunrise ceremony takes place every Monday and Thursday morning at Outrigger Waikiki Beach Resort and is also open to guests at sister resort, Outrigger Reef Waikiki Beach.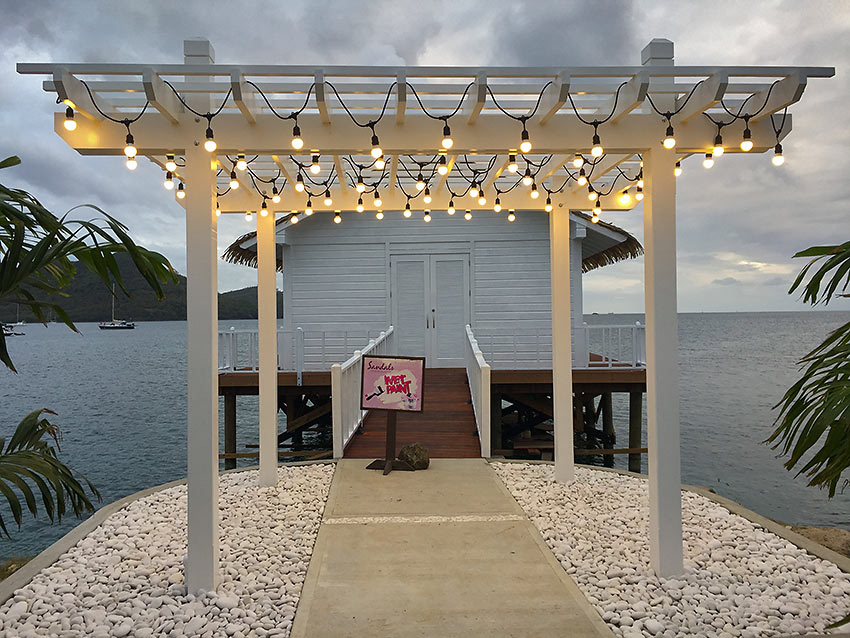 Caribbean. If you've never been to a Sandals all-inclusive resort, it deserves consideration. Several of the adults-only properties — including ones in Grenada, Barbados, and St. Lucia, now feature romantic and quite luxurious overwater bungalows among the lodging choices. The brand's basic $300 Retie the Knot vow renewal program, available in all its outposts, includes a planner, the location, orchid bouquet and boutonniere, chairs with cushions, prerecorded music, a signature cocktail, wedding cake, and commemorative certificate. They also throw in breakfast in bed and a complimentary photo. Bring more friends, and the resort furnishes more goodies. Couples with children under age 18 can enjoy a similar offer at Beaches resorts.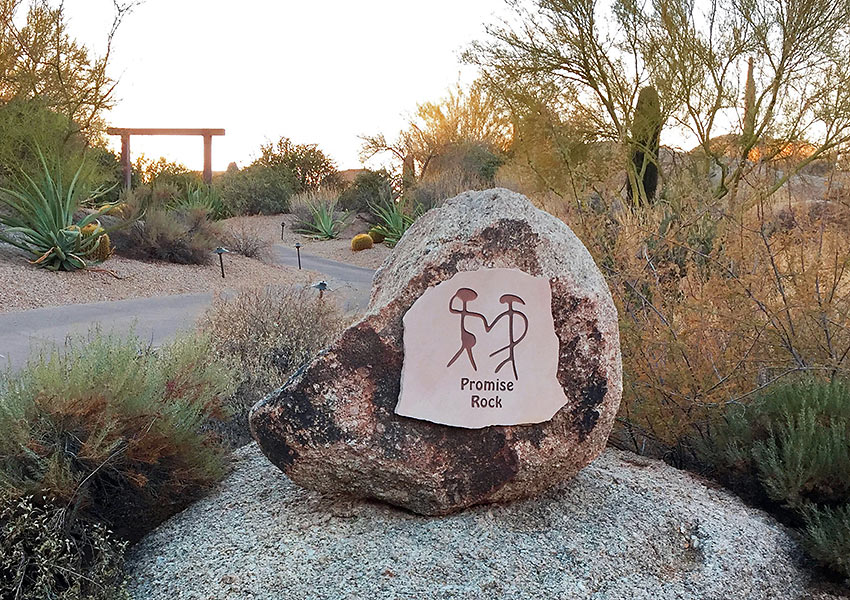 Arizona: If you and your significant other are still over the moon in love, consider a location that resembles the orb. The Boulders is set among megalithic rocks and towering saguaro cacti outside of Scottsdale. Stage your event in a meadow clearing or by a waterfall. If your group is small, consider renting a private villa that can sleep 6-8 overnighters and celebrate right there. The living area leads to a spacious patio complete with an outdoor gas grill and gas fireplace, where they can cook up a feast for you.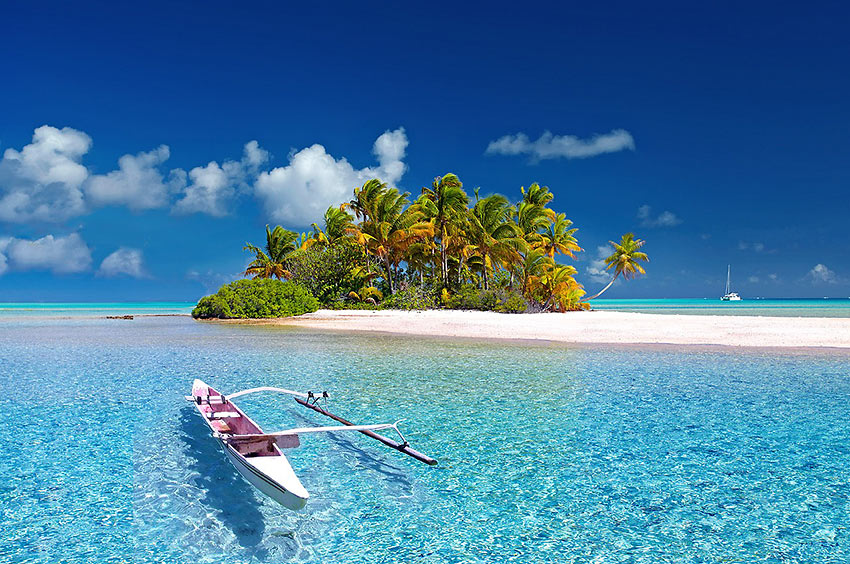 French Polynesia. For many couples, it's the dream destination of a lifetime. At Four Seasons Bora Bora, you can arrive at your ceremony in an outrigger canoe and say your vows on the beach or in the chapel overlooking the lagoon and Mount Otemanu. For an utterly romantic finale, let the canoe be your transportation to a tiny private island, where you'll be welcomed with Champagne and served a customized dinner for two as you toast the sunset, each other, and the years you've shared.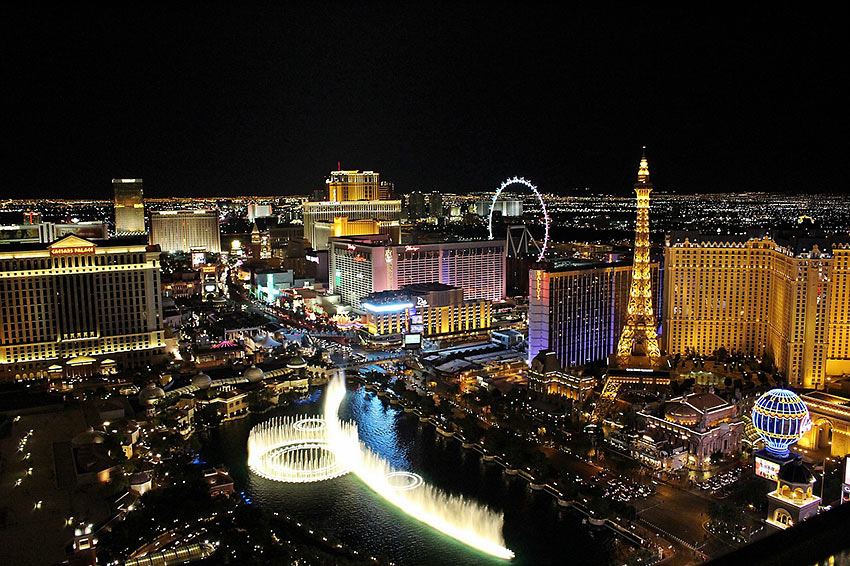 Las Vegas. Sure, you can renew your vows in front of an Elvis impersonator on the Strip, but you can also opt for something classier. Just about every good hotel has a chapel. The Wedding Salons at Wynn Las Vegas feature a vow renewal package that includes a dedicated event consultant, officiant, use of the dressing room, roses, music, a photo session and a webcast so the folks at home can be with you in spirit. If it's not too hot, opt for the pretty outdoor Primrose Courtyard; otherwise choose one of the two chapels.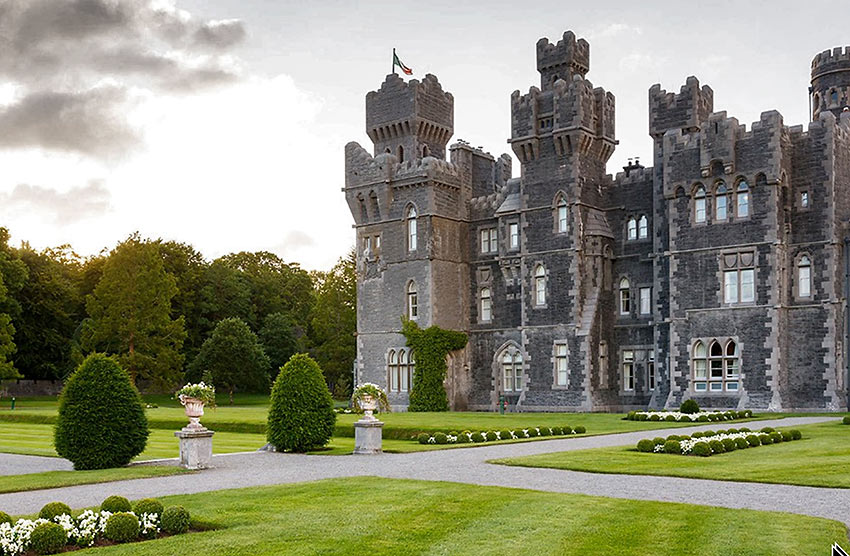 Ireland: You need not have royal blood to retie the knot at 800-year old Ashford Castle in County Mayo. Ceremonies can be held in castle gardens if weather permits or the George V dining room, the underground wine cellar, the drawing room, or an opulent event room on this 350-acre estate. If your guest list is long (and plenty of Irish cousins are on it), Oak Hall in the heart of the castle is available. For something even more historic, Ballintubber Abbey, founded in 1216, is nearby. For the ultimate in privacy and romance, book the one-bedroom Hideaway Cottage on the water's edge of Lough Corrib.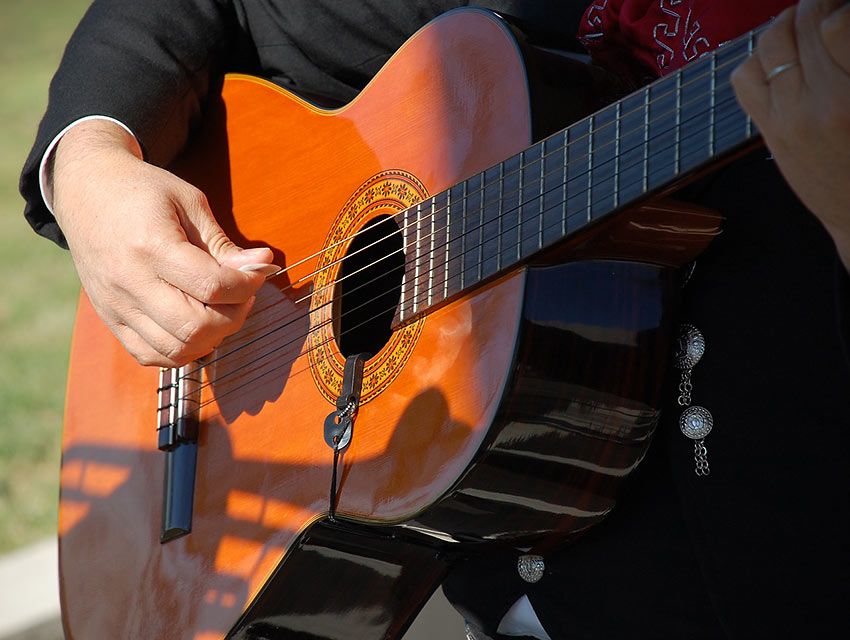 Mexico. The historic colonial town that everyone loves, San Miguel de Allende features a number of scenic backdrops. At Rosewood San Miguel de Allende, you can renew vows on the lawn, in a rooftop terrace, inside the garden restaurant or at an amphitheater. And yes, strolling mariachis are an option.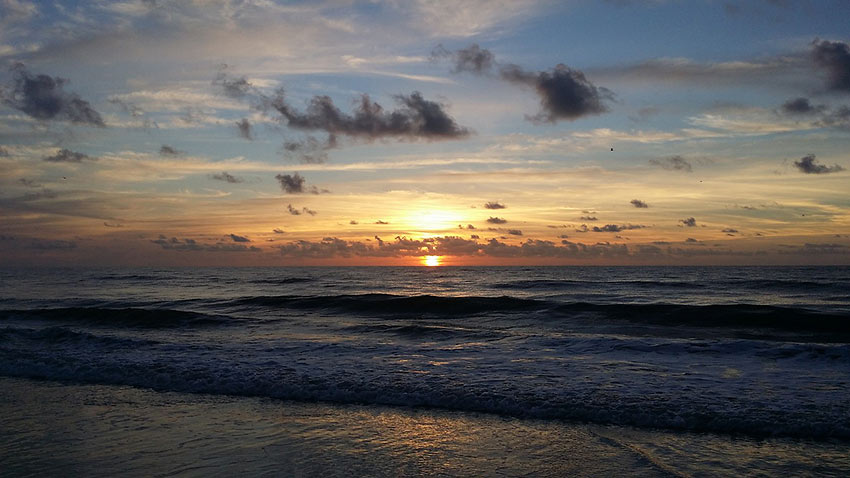 Florida. On a northeast barrier island, the AAA Five Diamond Award-winning Ritz-Carlton Amelia Island has a seaside vow renewal package that includes a private outdoor ceremony, fresh flowers, and a Champagne toast beside the Atlantic Ocean beaches. In case of bad weather, the resort prepares a backup location. While the hotel seems grand, the property is welcoming and comfortable. Everything that happens here happens with a coastal twist. The clean, fresh sea air and natural beauty of the island wash over guests, making The Ritz-Carlton, Amelia Island a casual, yet elegant refuge.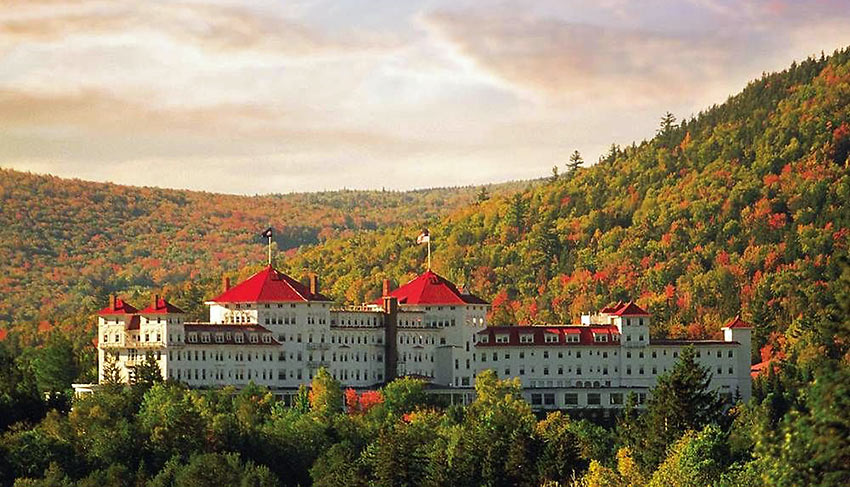 New Hampshire: A grand dame of a hotel, family-friendly Omni Mount Washington Resort at the base of 6,288-foot Mount Washington offers celebratory locations that include a garden, terrace, veranda, conservatory, and ballroom. Active couples and guests can tackle Bretton Woods ski area in winter, go on trail rides in warmer months, and slide across the zip line in all seasons.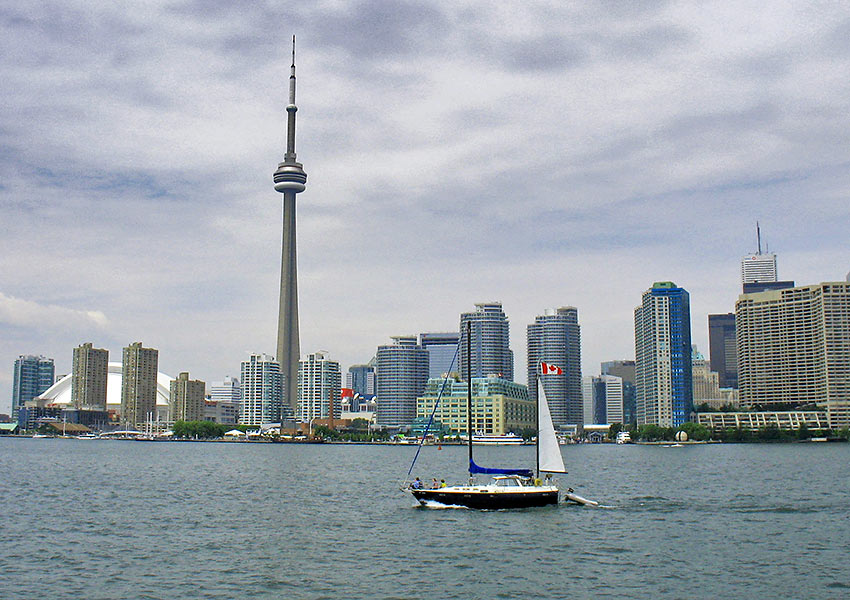 Toronto: In the past few years, Toronto has seen the construction of numerous world-class hotels including Shangri-la, Ritz-Carlton, St. Regis, and the new flagship of the Four Seasons hotel group. All are professionally run urban sanctuaries with stylish restaurants and event spaces. But for a top-of-the-world experience, there's nothing that compares with 360 Restaurant in the CN Tower that stands at more than 1,000 feet tall and revolves while you dine. Not for the acrophobic or vertiginous, just for those dizzy with love.